Dear Friends,
Split This Rock Poetry Festival is just around the corner. Momentum is building like crazy -- we know it's going to be an incredible four days.
But, for reasons we find mysterious, our fundraising has fallen short. (And registration fees cover less than 20% of the cost of the festival.)
We need your help to close the gap!
We don't want to have to cut corners, trim programs, or compromise any of the stunning elements of Split This Rock Poetry Festival that have made it such a unique and important gathering.
Please give generously today!
Board members are matching the first $400 donated, so every dollar you donate early will be doubled.
Need inspiration? How about watching
a poem on splitting the rock of injustice
by Patricia Smith, written just last month?
Don Share of
Poetry
magazine calls the poems by this year's featured poets "rich and resonant," in a recent interview about Split This Rock in the
Washington Post
. We agree and we hope you will too!
Need more info? Check out all the festival details and register at
www.SplitThisRock.org
. You can even download a mobile app to the festival!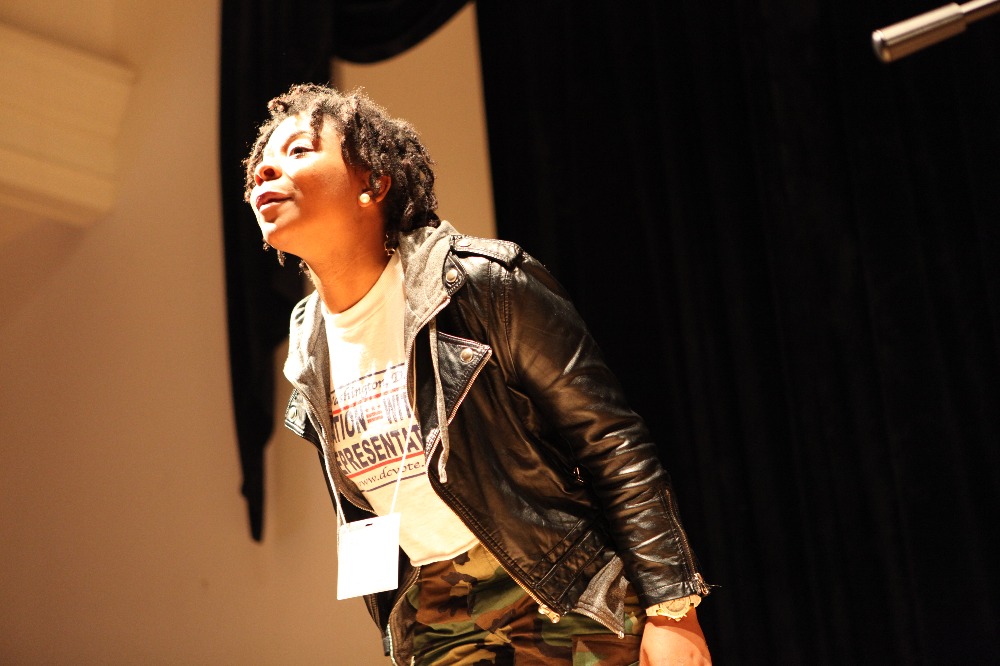 We thank you, the young people of Split This Rock thank you, the world crying out for the inspiration and challenge of poetry thanks you.
The Split This Rock Team